The New

Express Center

is now live and can be found on the Dashboard of STDB. Click on the image to the left for a brief tutorial on how to create the new reports. You won't believe how easy this is!
​​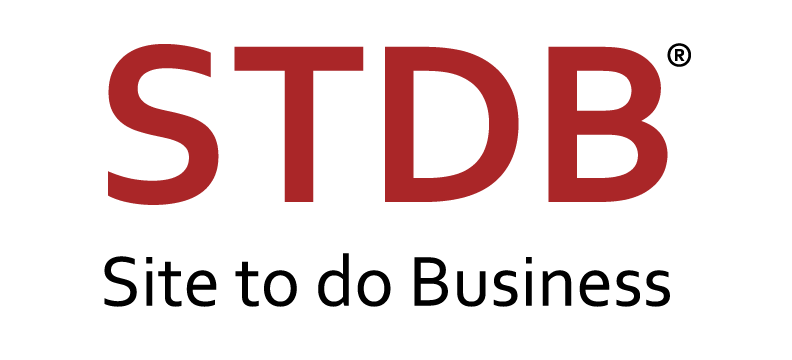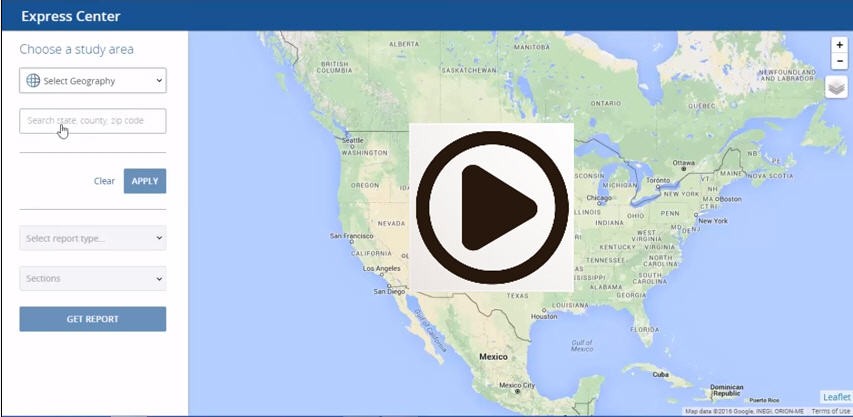 Esri released Business Analyst version 5.2 on March 22. The latest release includes a very exciting new feature, The Custom Report Builder which takes reports to a whole new level:
​
​ ◦Build a custom report in minutes
◦Choose relevant sections from reports
◦Perform custom data calculations
◦Save reports for future use
◦Share reports with your organization
​
For details on the report builder and other features included in this release, click here.​​