The New

Express Center

is now live and can be found on the Dashboard of STDB. Click on the image to the left for a brief tutorial on how to create the new reports. You won't believe how easy this is!
​​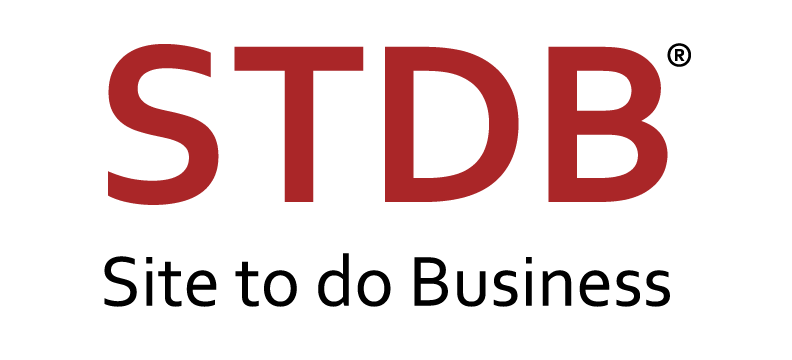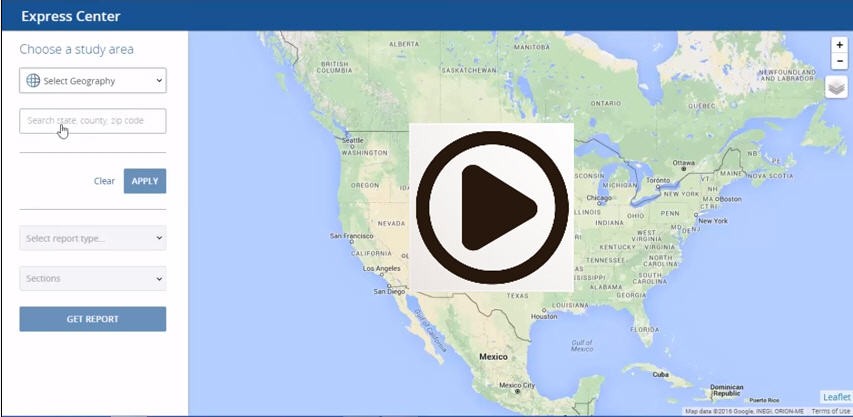 New Crowdsourced Story Map
Please contribute to the our Story Map below with your recommendations of the best places to eat across the country. It is very easy just select "Participate" in the upper right hand corner, add the location and your comments. Please use original images as stock images will not be approved.